5S in Digital Marketing may be a new term for you. That's why you are looking forward to knowing it in detail. Well, your purpose will be fulfilled if you read the article thoroughly. Here, I am going to explain all the 5s in digital marketing with examples that will help you understand the topic properly.
What is 5S in Digital Marketing?
5S in Digital Marketing is a framework developed by Chaffey and Smith, that can help you review and define the development of the top-level digital marketing goals in your business. Sale, Serve, Speak, Save and Sizzle are the elements of 5S in Digital Marketing. If you can utilize these five factors in your digital marketing activities you will be able to get a better outcome for your business.
1. Sale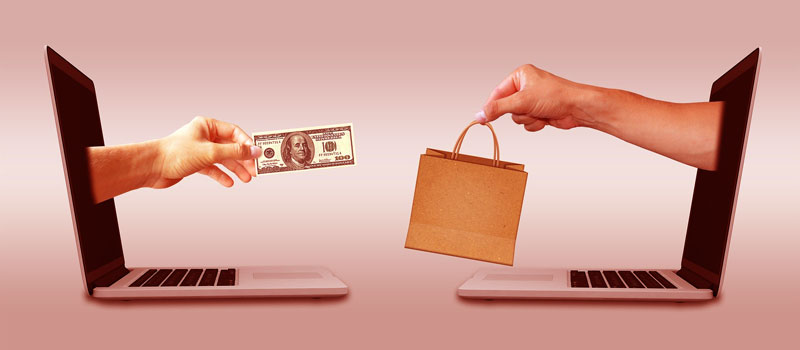 Sale is one of the unavoidable tasks for any business. Every business gains its profit by making a sale. The more sale a business can make the more revenue it can expect. Digital marketing is a great way to generate new leads, attract them and convert them into customers. It also helps to retain the existing customers by maintaining a proper customer relationship. That helps to get loyal customers who become a great long-term asset for the business.
Here, you need to increase the growth of sales in your organization. You may target new customers to make more sales or you can make more sales to your existing customers as they have already aware of your brand. You need to give super focus on increasing sales when you are doing digital marketing for your business. Because if you fail to make sales, no matter how awesome your strategy is, you will be unable to make a good profit.
2. Serve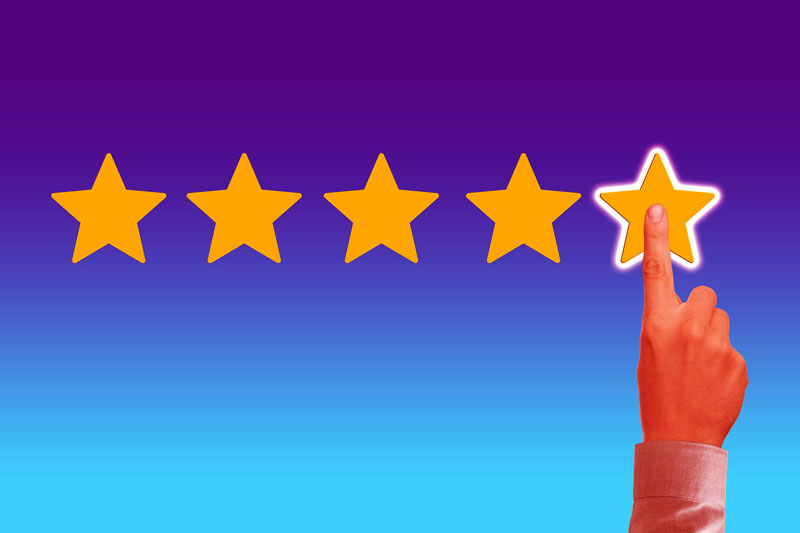 Each and every marketer should believe "Customer is the king" and they should make their digital marketing strategy accordingly. Serving your customers properly is so important that can impact the success of your business significantly. If your customers are served well, they will tend to be satisfied and come back to you for future purchases. They also tend to refer your business to other people. On the contrary, a dissatisfied customer can make great damage to your business reputation.
Here, you need to give more emphasis on adding value to your products or services to make your customers satisfied, even delighted if you can. Satisfied customers can be a great asset for a business that ensures a long-term return. The use of digital platforms makes it easier for businesses to offer more value to their customers.
3. Speak
Speak refers to maintaining good communication in business so that you can achieve your digital marketing goal. There is no alternative to good communication if you want to take your business growth to its maximum. The main focus of the interaction should be to get closer to your customers through two-way effective communication.
You need to speak with your customers effectively so that you can understand them better. The way you can come up with products and services that your customers will appreciate the most.
You may also read: 6 M Model of Integrated Marketing Communication
4. Save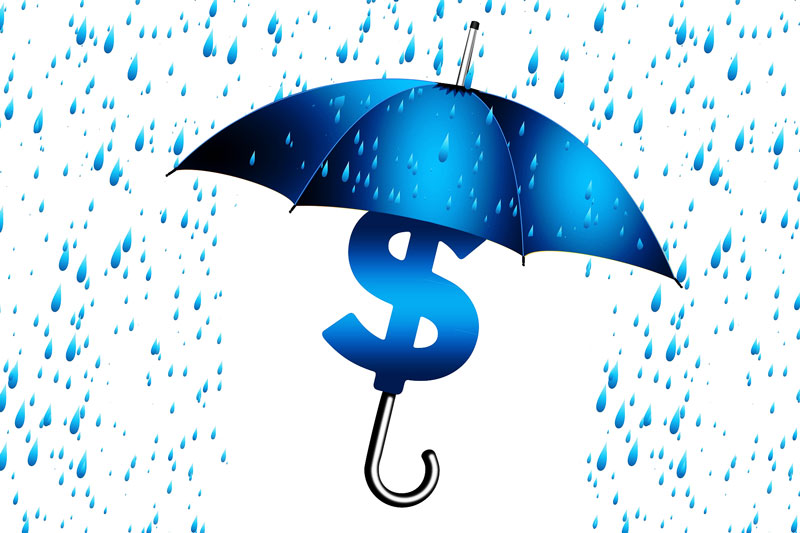 Increasing the number of sales generates more revenue. But if you fail to utilize your resources properly, you may increase your expenses. The aim of saving is to minimize the expenses that occur in your business. It is crucial to saving money, effort and time while running your business by reducing the costs.
This is another way of increasing the net profit of your business. If you can keep your expense to the minimum, you will be able to maintain a good amount of net profit from your business.
5. Sizzle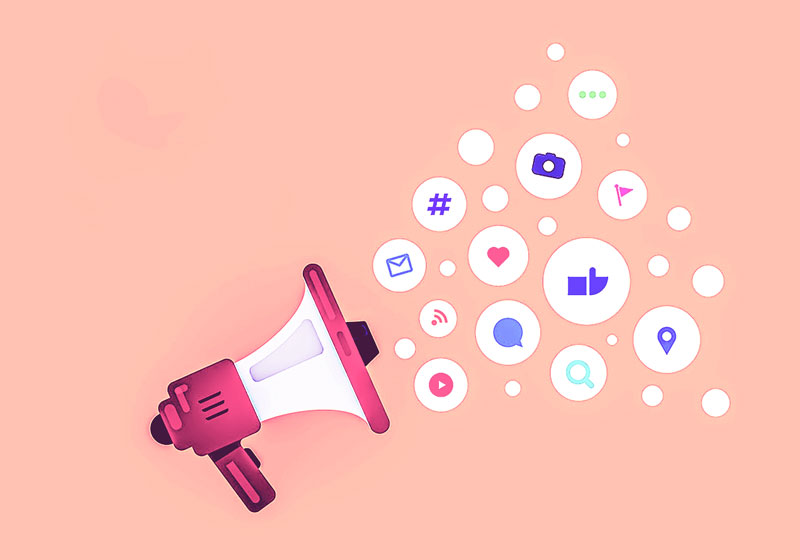 Sizzle refers to the process of building a strong brand image by promoting your brand online. Here, the main focus is to extend the brand online so that more people know the existence of your business. There is no way to let more and more people know about your brand except the promotion.
In digital marketing, you can run different types of promotion campaigns on social media, ads, events and so on. Sizzle digital marketing activities are a great way to expand your brand awareness and boost your business growth.
Conclusion
There is no doubt that digital marketing is a game changer in the modern business world. That's why the businesses that adopt digital marketing properly are becoming successful within no time. Knowing and utilizing the 5S in Digital Marketing is so crucial that can elevate the success of your business. The article is aimed to explain this topic to the people who are still not aware of the valuable factors and missing the benefit of them.